(6 selected)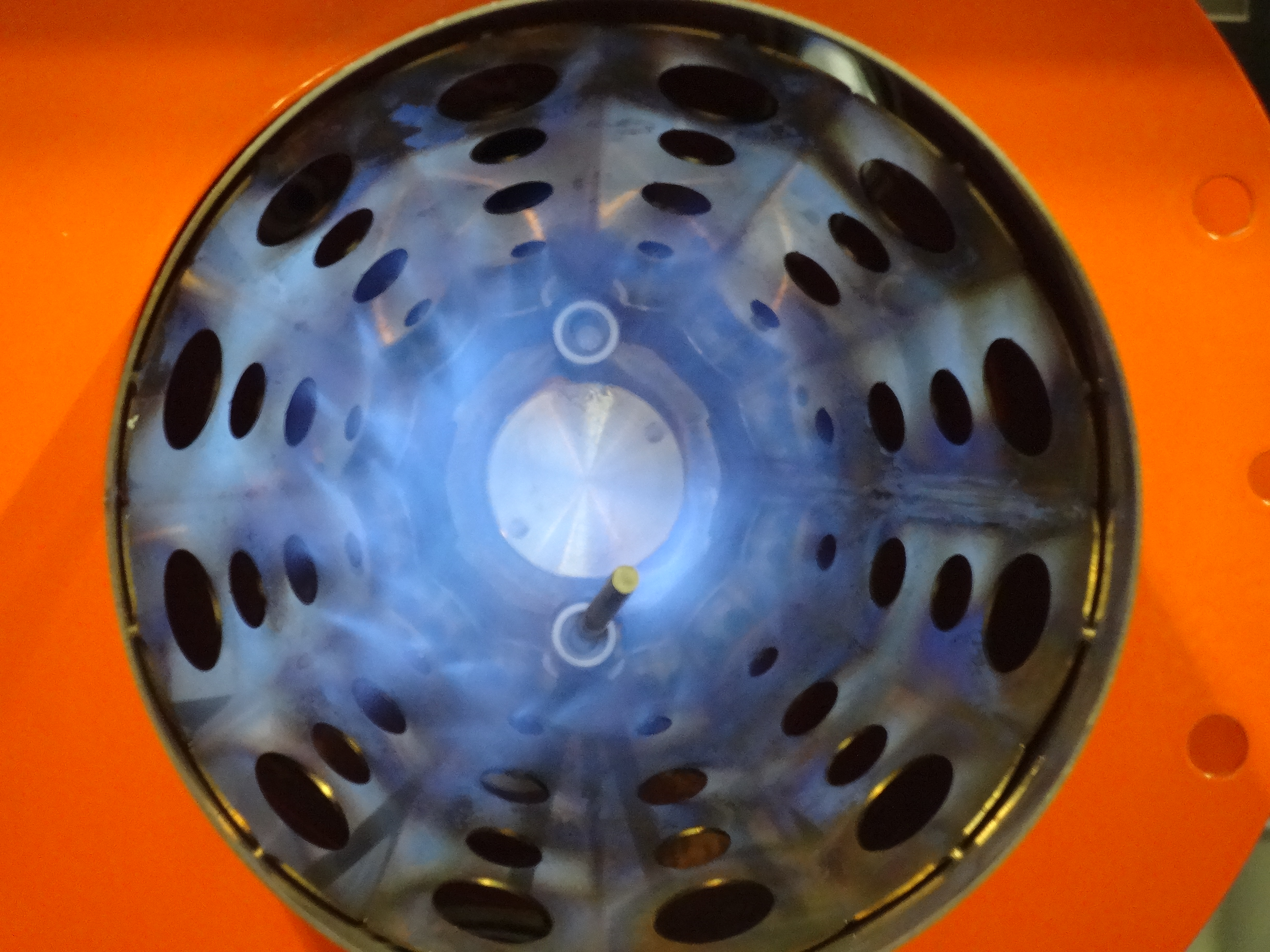 MODUFLAM
BRULEUR MODUFLAM BPR
The TORCH BURNER MODUFLAM BPR with VERY HIGH TURN DOWN RATIO...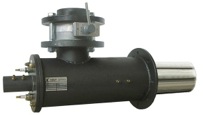 RATIOFLAM
BRULEUR RATIOFLAM NTR
The RATIOFLAM NTR TORCH BURNER with a middle or high speed oulet torch flame and...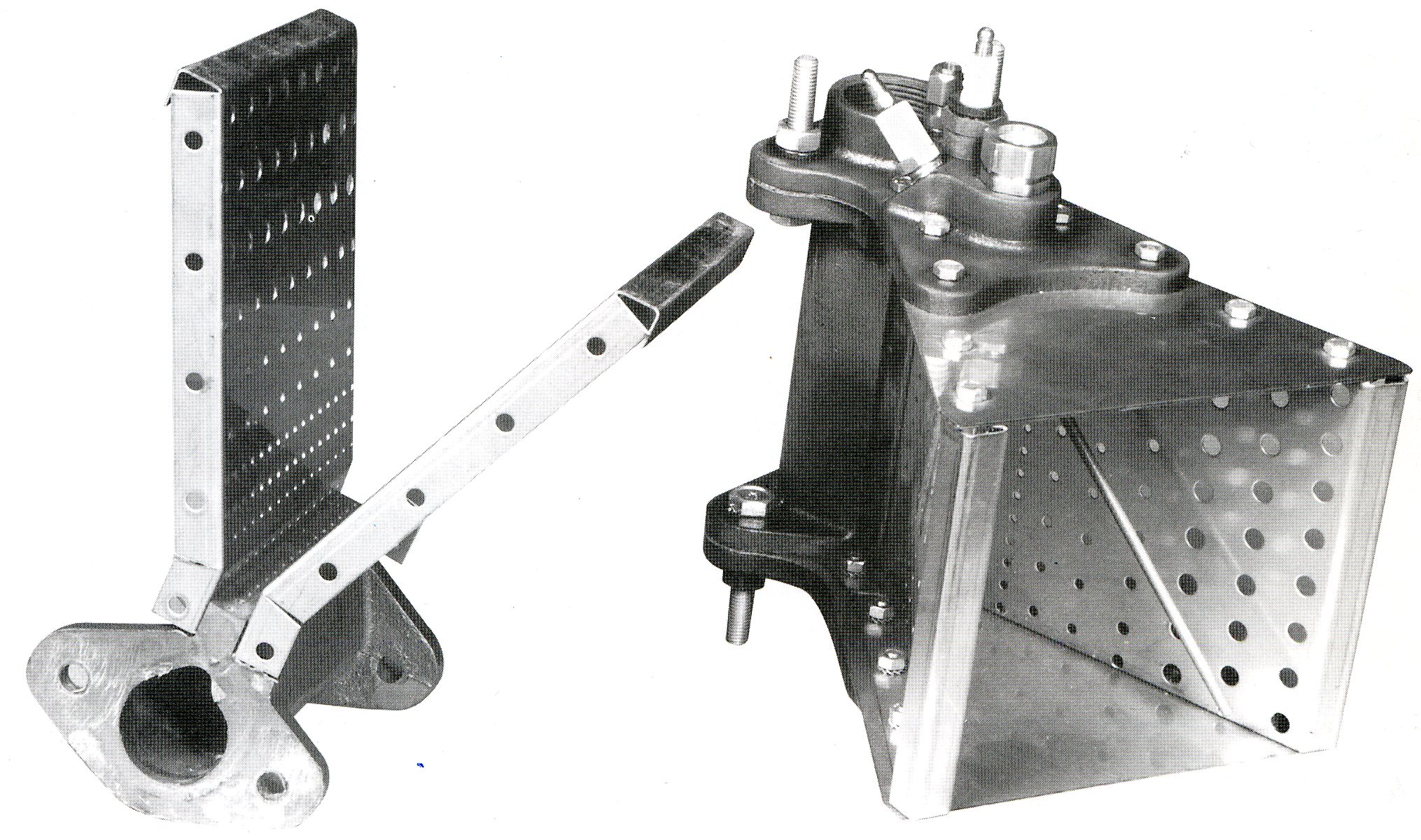 VEINAIRFLAM
BRULEUR VEINAIRFLAM
VEINAIRFLAM ''THE''air duct line burner designed for direct-fired air heating.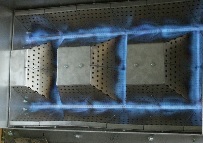 VEINAIRFLAM-V
BRULEUR VEINAIRFLAM-V
VEINAIRFLAM-V ''the'' burner with air combustion blower forced, designed for dir...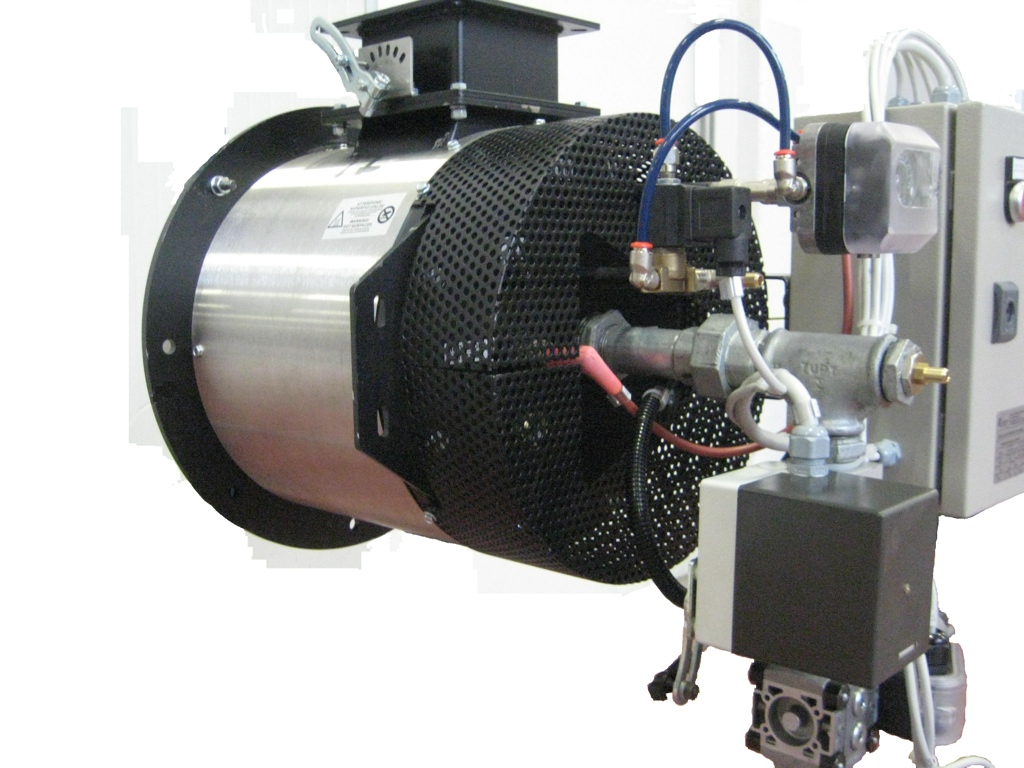 TORC'HAIRNOX
EQUIPEMENT TORCH'AIRNOX
The TOCH'AIRNOX heating equipment is a complete system Torch burner + line gas +...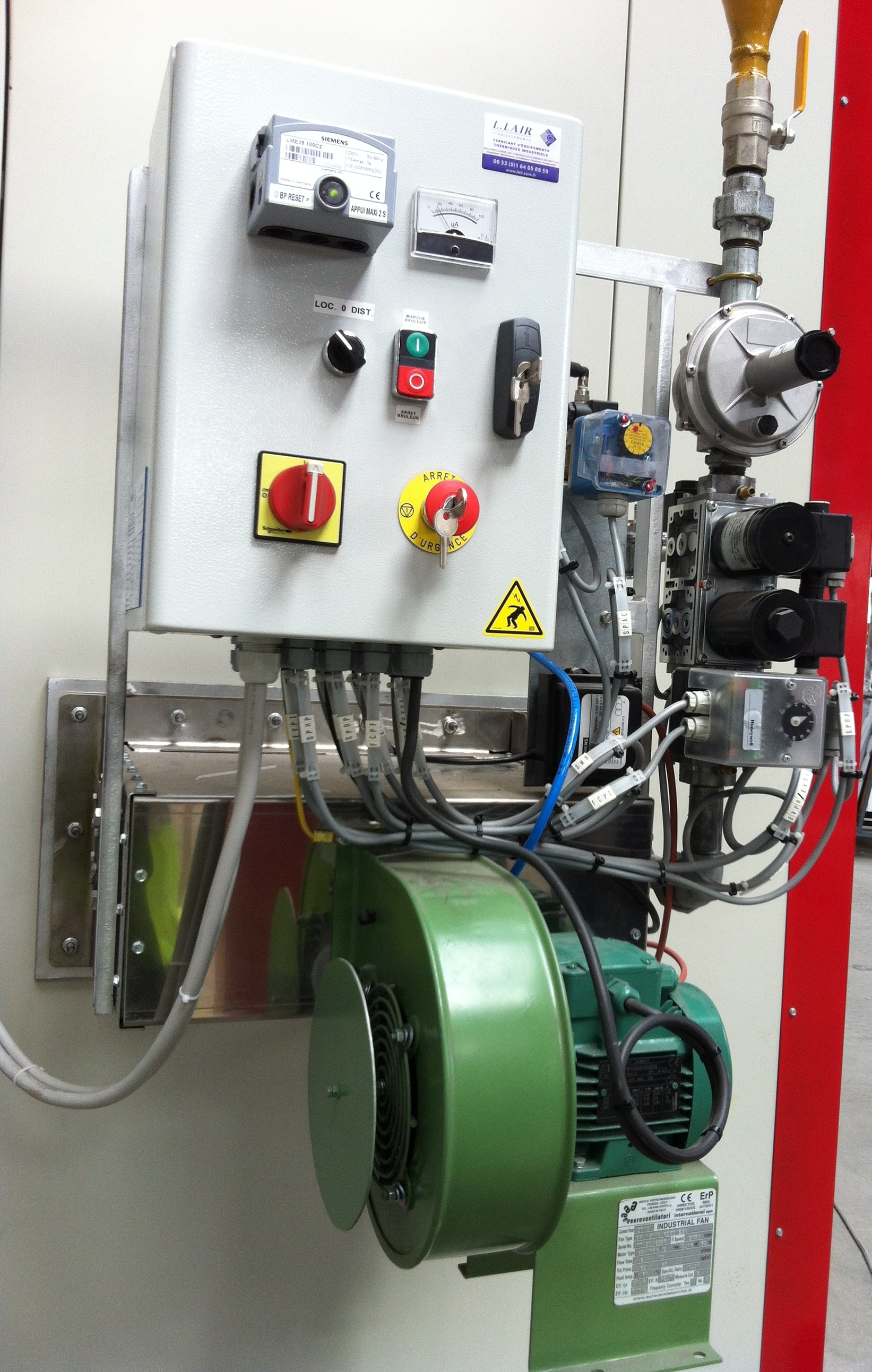 VEIN'AIRNOX
EQUIPEMENT VEIN'AIRNOX
The VEIN'AIRNOX is a complete system burner + line gas + flame control & safety ...
Very High temperature burner | [janv.] 2019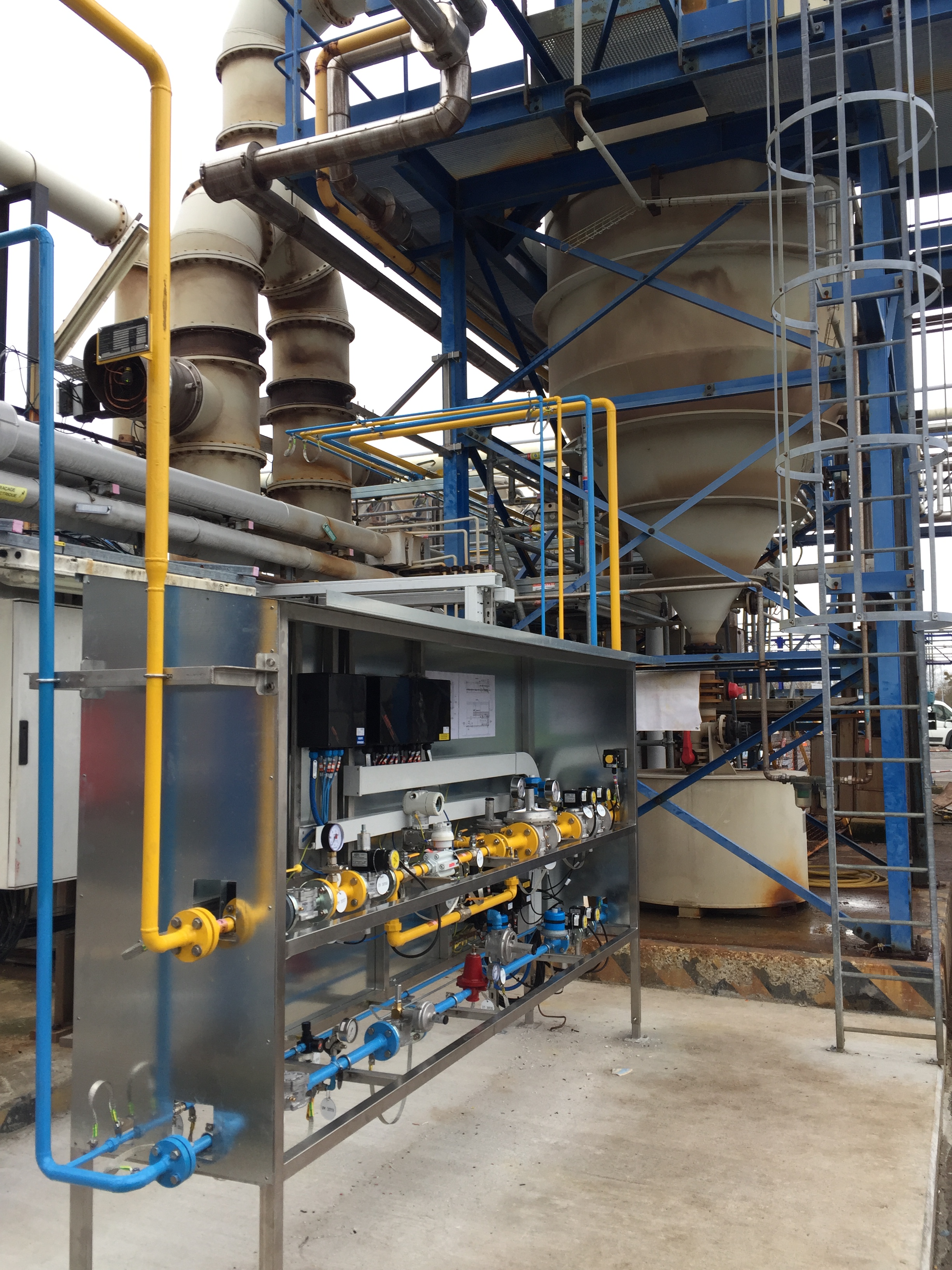 Replacement of an inefficient air vein burner on Oxidizer in chemical plant SEVESO
INFO 01 2019.pdf
WWW